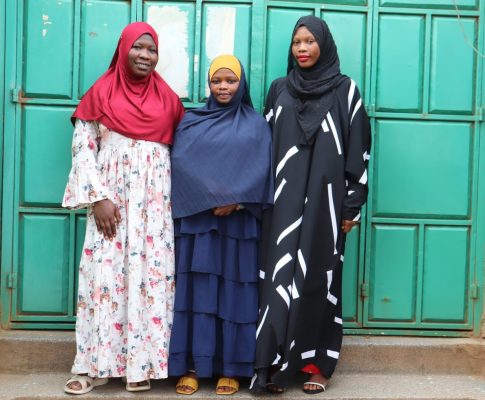 Synopsis and Position
Reviving the Nubian Language is a project aimed at bringing back the endangered language of Nubian peoples. If nothing is done the Nubian language will continue to decline rapidly in the coming decades. The project, through different community interventions will ensure restoration of the Nubian dialect which is under threat. This will create a sense of belonging; solidarity and it will strengthen social relationships within the community. The project will incorporate activities that will re-establish KiNubi which is no longer routinely spoken amongst younger generations and attempt to revive it as a vehicle for communication.
Objectives and Method
To empower members of the Nubian community in Kibera to speak and write KiNubi
Empower the Nubian community to speak up concerning issues related to the Nubian language
Language workshop to spark conversations surrounding KiNubi and develop language skills.
Live debate comprising youth and several fluent speakers that will provide learners, listeners, and the community with the opportunity to use the language
Community Radio – The team will develop language awareness programs and skits supporting Nubain communities to discuss their challenges in speaking KiNubi while  teaching the Nubian language.
Workshops and Events
We hold regular Language Workshops at a hall in Kibra.
Activities
Regular radio programs take place on the community radio located in Kibra which can be found on our Youtube channel.
Click HERE to view our programs!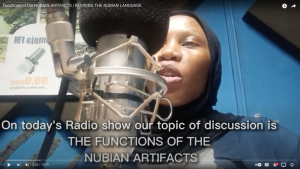 We hold regular Stakeholders' engagement meetings in Kibra