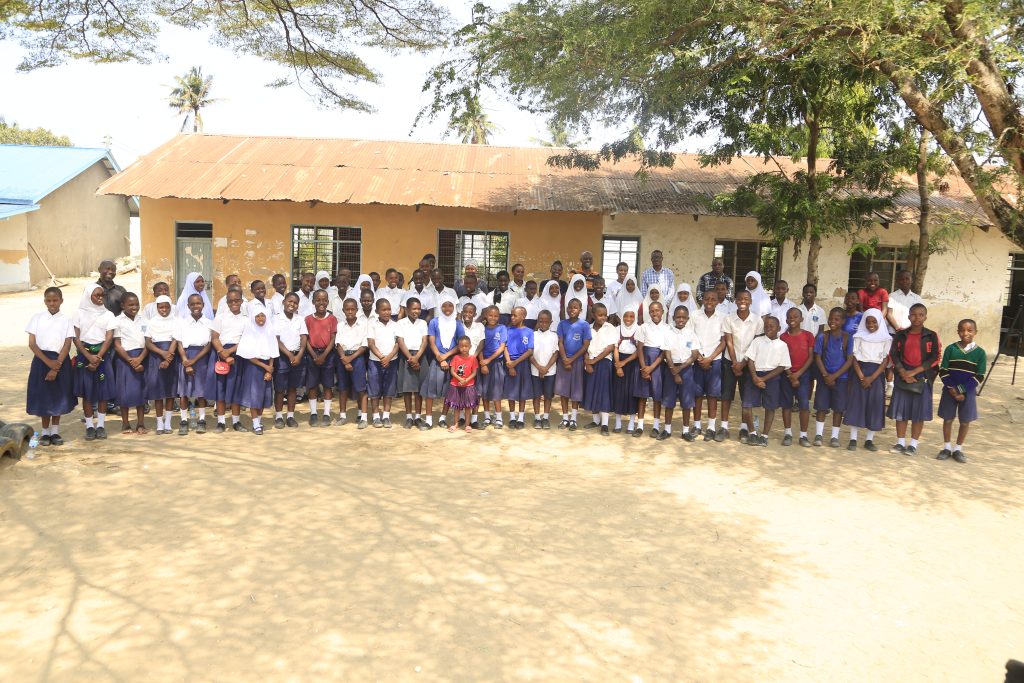 LOCATION
Dar Es Salaam, Kinondoni District, Tanzania
SYNOPSIS AND POSITION
The contextual and historical influences on storytelling and story taking are critical features of the African oral tradition that are often ignored or minimized in African history and as a form of archive. African societies have been using stories as a form of education and a tool to impart knowledge to youngsters. After the day's work, mostly evening children would gather around the fireplace and an elder—grandfather or grandmother—would tell a story or a riddle or sing a song with the children. Stories are the foundation of African traditional knowledge. Despite the complex and often contentious history of African storytelling, their oral traditions have not been explored to reveal the depth of their lived experiences and the way those experiences and knowledge inform the community and how it archives the society's culture.
OBJECTIVES AND METHODS
The objectives of the study included:
Children understanding on traditional story telling as one of the archives that is under threat.
Education officers supports traditional storytelling in curriculum preparations and practices.
To know whether teachers, guardians/parents nurture their children towards the use of traditional storytelling.
To comprehensively document and digitise stories, riddles and folktales from selected primary school children in Dar es Salaam.
The methodology of the study is qualitative approach with detailed interviews and focus group discussions.
ACTIVITIES 
Storytelling is primarily a foundation of qualitative research.  It is a method rooted in oral traditions.  The study purposely sampled 3 public schools – Msasani B primary school, Mikocheni primary school and Ushindi primary school in Kinondoni district, Dar es Salaam Tanzania.   The methodology in this study included detailed interviews and Focus Group discussions with teachers, Education Officers, parents and pupils.  Pupils were allowed to retell their stories, songs and/or riddles that they may have learnt either from their parents or guardians and/or teachers.  Field notes, audio and video recordings were gathered and photographs were taken as records.
Photographs show school children and teachers from the 3 public schools in the study area in Kinondoni district, Dar es Salaam
© Anthonia Mnkama