Imagining Futures is founded on the idea that archives are negotiations about visions of the future – whose story will continue to be told and how, and whose silenced – these become acute in moments of post-conflict, displacement and reconstruction. READ MORE
Our aspiration, in recognising the power of archives, is to make them sites of engagement through:
exploratory labs

commissioned projects

creation of new archives

preservation of archives under threat

reading existing archives against the grain

and (re)thinking sites of memory.
Through these activities we seek to advocate for culture to be recognised as a human need.
Imagining Futures is an Arts and Humanities Research Council, GCRF Network+ funded by the UKRI
Labs – IF Network Catalysts and Hubs
Copyright © 2020-2021 Elizabeth Wright, Elena Isayev, Howayda Al-Harithy, Elena Fiddian Qasmiyeh, Nancy-Rushohora, Kodzo Gavua
Who We Are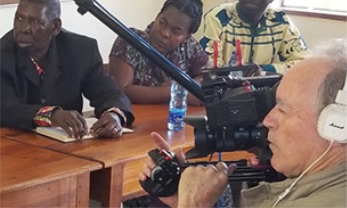 Overview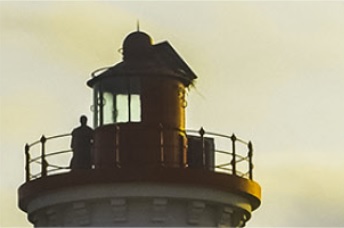 Who decides what gets to be remembered into the future, and to shape it?